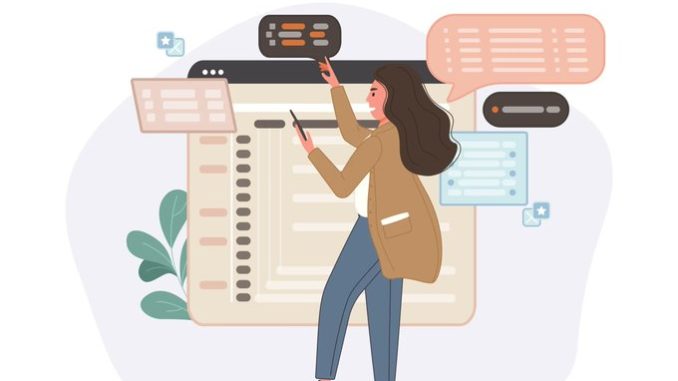 Machine learning is rapidly evolving and the crucial focus of the software development industry. The infusion of artificial intelligence with machine learning has been a game-changer. More and more businesses are focusing on wide-scale research and implementation of this domain.
Machine learning provides enormous advantages. It can quickly identify patterns and trends and the concept of automation comes to reality through ML. Businesses from every niche and industry are fast adopting ML to modernize their user interface, security, and AI needs.
For ML, Python is considered the best programming language. It is a user-friendly programming language and has easy multiple ways to load data. Many tools have made Python machine learning easy for data scientists. Let's look at six must-have tools every data scientist should use.