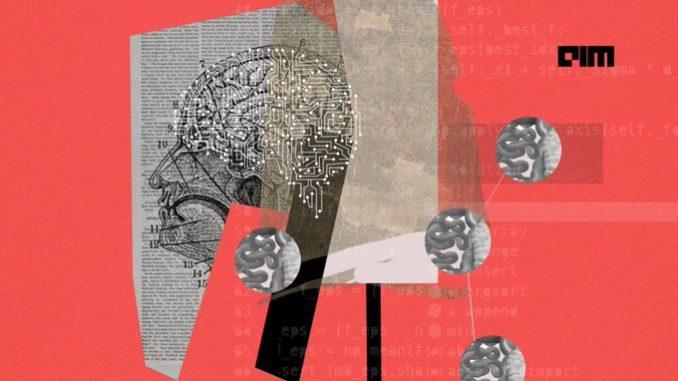 Recently, a team led by clinicians at Beth Israel Deaconess Medical Center and Harvard Medical School demonstrated that an artificial intelligence (AI)-based computer vision system can enhance screening accuracy of colon cancer. Tyler M Berzin, a gastroenterologist from Beth Israel Deaconess Medical Center, discusses how AI-based computer-vision algorithms can assist physicians. Let us examine how this is accomplished.
How does AI review images in real-time?
According to Tyler, this would be a real-time application of artificial intelligence, which is also rather unique. In clinical medicine, the majority of examples of AI applications occur after the initial patient engagement, for example, during the subsequent evaluation of the X-ray. However, the researchers require immediate assistance throughout colonoscopy monitoring, when the physician's role is to methodically visually inspect the whole colon lining in order to find and dislodge precancerous polyps.