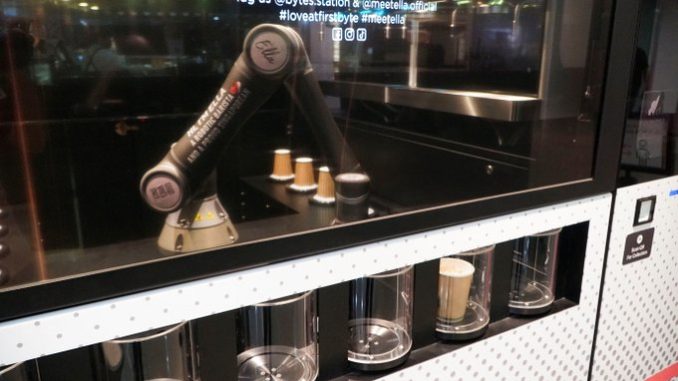 After struggling to find staff during the pandemic, businesses in Singapore have increasingly turned to deploying robots to help carry out a range of tasks, from surveying construction sites to scanning library bookshelves.
The city-state relies on foreign workers, but their number fell by 235,700 between December 2019 and September 2021, according to the manpower ministry, which notes how COVID-19 curbs have sped up "the pace of technology adoption and automation" by companies.
At a Singapore construction site, a four-legged robot called "Spot", built by U.S. company Boston Dynamics, scans sections of mud and gravel to check on work progress, with data fed back to construction company Gammon's control room.
Gammon's general manager, Michael O'Connell, said using Spot required only one human employee instead of the two previously needed to do the job manually.
"Replacing the need for manpower on-site with autonomous solutions is gaining real traction," said O'Connell, who believes industry labour shortages made worse by the pandemic are here to stay.