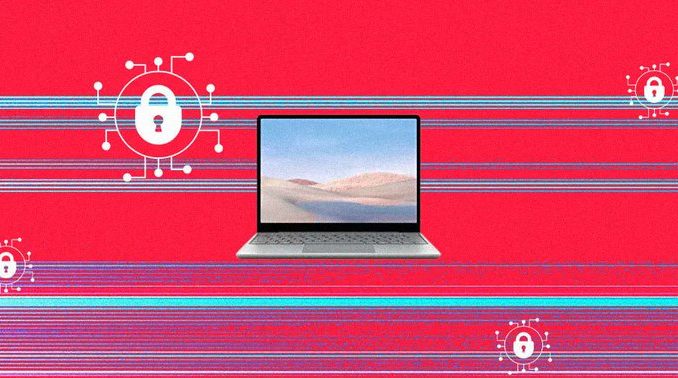 Businesses around the world depend on technology to function and thrive. However, along with this growth, the risk of being hacked is increasing. To avoid the potentially crippling consequences of these cyber attacks, CISOs (Chief Information Security Officers) need to be aware of cyber attacks, which could come in the form of breaches of data, malware attacks, cyber espionage, and online phishing, or other threats. In addition, CISOs should prioritize their cyber risks so that the organization can take steps to mitigate those risks and mitigate potential harm as effectively as possible. This article explores several strategies for identifying and prioritizing cyber risks affecting your organization.
What Is Cyber Risk?
Cyber risk refers to the opportunity of operational disruptions, economic losses, or reputational harm which could result from the failure of IT systems, devices, or applications. Cyber attacks are one of the tremendous cyber risks for corporations everywhere. All sorts of corporations face cyber-attacks.
Why is it important to prioritize cyber risks?
Cyber ​​risk can materialize in a number of ways that affect the entire enterprise, not just the IT department. For example, a specific cyber security threat could result in:
Security breach to access IT systems
Ransomware attack to lock down business systems for ransom
Stealing data as part of a corporate espionage scheme
Loss of intellectual property can hurt an organization's reputation, increase customer revenue, or cause regulatory and legal problems
In short, cyber risks represent potential disruptions and costs to your business. To avoid them, you need to understand the risks you face. You should also prioritize cyber risks and implement appropriate prevention, detection, and remediation efforts to stop cyber threats with minimal business impact.
Identify threats to your business
One of the problems with cyber threats and risks is that these threats can be lurking anywhere. To reduce cyber security risks and the possibility of cyber-attacks, first, determine where those risks are coming from. Knowledge can help you design appropriate incident response strategies.
It is therefore useful to "classify" cyber threats and risks by key IT functions:
Hardware risks
Supplier or third-party risks
Data risk