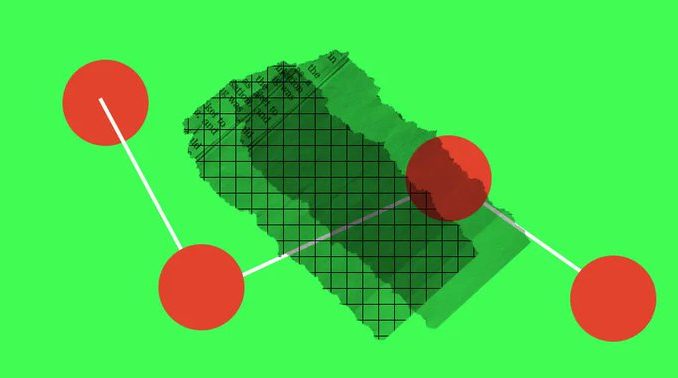 Here are the top habits of successful data and AI-driven organizations
We're currently in a "data renaissance" where enterprises realize that to execute on novel data and AI use cases, the legacy model of siloed technology stacks needs to give way to a unified approach. In other words, it's not about just data analytics or just ML – it's about building a full enterprise-wide data, analytics, and AI platform. They also recognize that they need to empower their data teams with more turnkey solutions in order to focus on creating business value and not building tech stacks. Organizations also realize that the strategy can't be some top-down authoritarian initiative but needs to be supported with training to improve data literacy and capabilities that make data ubiquitous and part of everyday life. Ultimately, every organization trying to figure out how to achieve all this while making things simple. Here are the top habits of successful data and AI-driven organizations.
AI is in Our Future and We Better Grasp It Already
The world organizations like Rolls-Royce, ABN AMRO, Shell, Regeneron, Comcast, and HSBC are using data for advanced analytics and AI to deliver new capabilities or drastically enhance existing ones. And we see this across every vertical. In fact, Duan Peng, SVP of Data and AI at WarnerMedia, believes "The impact of AI has only started. In the coming years, we'll see a massive increase in how AI is used to reimagine customer experiences."
Open Standards for the Future
The challenge to this approach is that many data practitioners and leaders associate "open" strictly with open source, but oftentimes, you've got an open-source engine, and it was just about how you get services and support around it. Every organization is under increasing pressure to fly the plane while it's being upgraded, but as we get to the point where there are multiple options on how to fly and upgrade, that open nature allows optionality for the future. The optionality enabled by an embrace of open standards and formats is becoming a critical component organizations are increasingly prioritizing in their strategies.