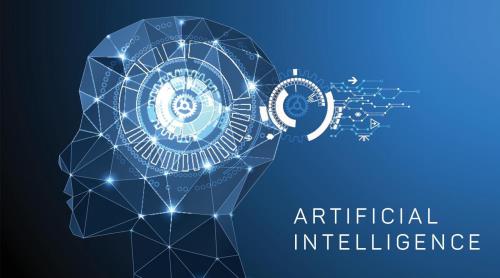 There's no doubt that Artificial Intelligence (AI) impacts most industries. AI can accomplish more with less, from manufacturing to telecommunications to food service. At the same time, it's a powerful tool for companies to meet or exceed consumer expectations.
You may not realize that domestic and offshore banks also employ AI in several ways. Two goals drive the desire to make the most of this resource: lower costs while enhancing profits and providing a level of convenience that motivates customer loyalty.
Here are some of the ways that AI is changing the way that many banks do business.
Streamlining Front Office Protocols
In the financial world, the front office refers to conversational banking. That happens when you step into a bank to complete some transaction. You may have to wait in line if others are already there, or you may have to wait while a bank officer is located to help with the transaction. While getting help is great, it can also be frustrating when you have to wait more than a short time.
AI can reduce the wait time by streamlining the processes and protocols used for front-office banking. While you may need to speak with an officer, much of the necessary data can be gathered while you wait. The outcome is that the time passes faster, and the officer already has information on hand that's relevant to your transaction. Even if you're using video conferencing to reach out to an officer at an offshore bank, this process can save a lot of time and ensure things are handled more quickly.