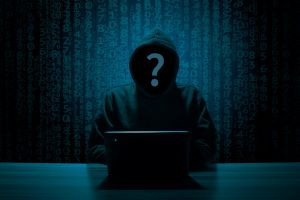 In this round up, we reveal which threat vectors cyber security experts believe will rise to prominence in 2023, and they offer their advice on how best to combat them.
When asked in mid-2022 by Cyber Security Hub which threat vectors posed the most dangerous threat to their organizations, 75 percent of cyber security professionals said social engineering and phishing. Since the survey closed, multiple organizations such as Dropbox, Revolut, Twilio, Uber, LastPass and Marriott International have suffered from such attacks further highlighting the importance to cyber security practitioners of staying aware of phishing threat.
Read on to find out which threat vectors businesses should be aware of and why it is important to ask those at the frontline of preventing and mitigating them, namely cyber security professionals, for their forecasts.
Market research and consulting firm Acumen Research and Consulting has predicted that the global market for artificial intelligence (AI)-based cybersecurity products is estimated to be worth US$133.8bn by 2030, a whopping 798 percent increase on the market's $14.9bn value in 2021.
Research by Cyber Security Hub supports this prediction, with almost one in five (19 percent) cyber security professionals reporting that their companies are investing in cyber security with AI and automation. As automation and the use of artificial intelligence (AI) increases, however, so too will the use of cyber attacks against these digital solutions.