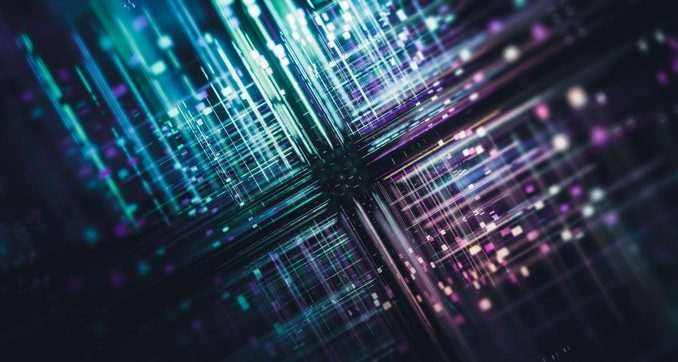 In recent years, government scrutiny over the use of artificial intelligence (AI) tools in the recruiting and hiring process has risen. Since I wrote about this topic last year, there has been significant activity within several federal government agencies regarding the use of AI and machine learning in the employment context.
A better understanding of these actions can help business leaders reduce their risk of legal liability and better understand how to use AI and machine learning responsibly in their organizations.
The Equal Employment Opportunity Commission (EEOC) has been particularly active through its EEOC initiative on AI and algorithmic fairness and its joint HIRE initiative with the U.S. Department of Labor. In May 2022, the EEOC released technical guidance regarding potential Americans with Disabilities Act (ADA) implications. The guidance offers employers recommended guardrails when it comes to using AI technologies in their hiring and workforce management systems.