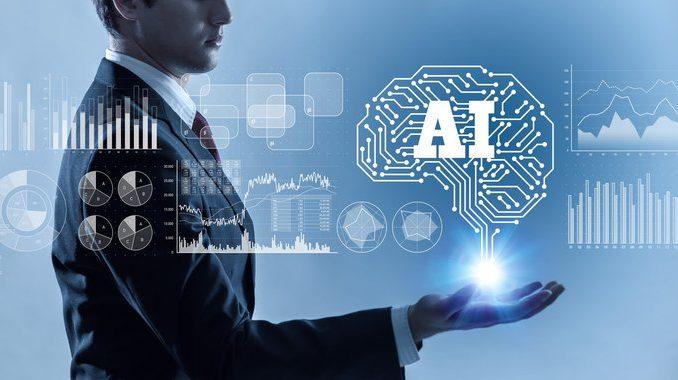 A major new report on the state of artificial intelligence (AI) identified where AI is at today, and the promise and perils in view. AI has begun to permeate every aspect of our lives, from language generation and molecular medicine to disinformation and algorithmic bias. The report argued that the current state is at a critical point where researchers and governments must think and act carefully to contain the risks AI presents and make the most of its benefits.
The report came out of the AI100 project, which aims to study and anticipate the effects of AI rippling out through our lives over the next 100 years. The report highlighted the remarkable progress made in AI over the past five years. AI is leaving the laboratory and has entered our lives, having a real-world impact on people, institutions, and culture.
For example, in Natural Language Processing (NLP), computers can now analyse and even generate realistic human language. A second example is an AI program that provides a huge step forward in our ability to predict how proteins fold. This will likely lead to major advances in life sciences and medicine, accelerating efforts to understand the building blocks of life and enabling quicker and more sophisticated drug discovery.