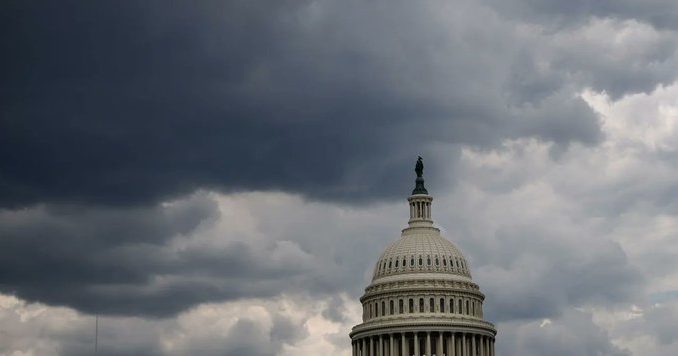 Think Washington lawmakers have what it takes to tackle the volatile world of cryptocurrencies? Neither do they.
HUNDREDS OF THOUSANDS of investors just had billions picked from their collective e-pockets. Yet, crypto remains the untouchable queen in the antiquated marble halls of the US Capitol.
Sure, a handful of lawmakers are waving—or at least limply holding—red flags after cryptocurrency exchange FTX imploded earlier this month. Even as hundreds of millions of dollars worth of happiness, retirements, and even basic health care were erased in the blink of a bro's cunning eye, Congress is cool, calm, and collectively, well, daft.
"It's not really an issue I know a whole lot about," says Bernie Sanders, the independent US senator from Vermont who plays a Democrat every four years.
"I don't really understand the technology," says US senator Josh Hawley, a tech-forward Missouri Republican.
House Democratic leaders seem to be on the same (if antiquated) page. Asked about plans to address the volatile cryptocurrency world following the collapse of FTX, US representative Hakeem Jeffries (D-New York), the current chair of the House Democratic Caucus and (presumed) future leader of House Democrats, demures. "Well, I think, that's an issue that, I presume, will be taken up by the Financial Services Committee," he says.