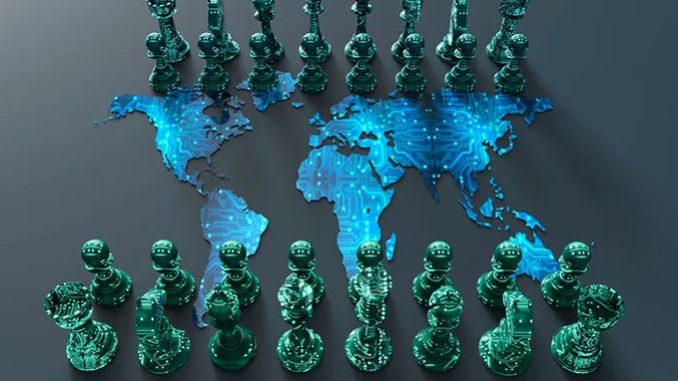 What will conflict in Eastern Europe mean for the future of our relationships with Russian software companies, developers, and outsourced tech talent?
In the five years since I first explored the potential impact of a Digital Cold War on the IT industry, tensions with Russia have gotten worse, especially following a series of cyberattacks on systems in the United States. These include Russia's involvement in the SolarWinds breach, as well as its interference with the 2016 US presidential elections via attacks on the Democratic National Committee infrastructure and the purchasing of tens of millions of ads on Facebook in an attempt to sow discontent among US voters.
Under Vladimir Putin's leadership, the nation has focused on international cybersecurity concerns for many years.
UKRAINE INVASION
Under the pretext of « Peacekeeping operations, » Russia has now initiated a full-scale invasion of Ukraine. Presumably, Russia also has been responsible for recent cyberattacks on Ukrainian banks.
In response, the United States, NATO nations, and allied countries have imposed numerous economic sanctions on Russia, including blocking its two state-owned banks from debt trading on US and European markets and freezing their assets under US jurisdictions, as well as freezing the assets of the country's wealthiest citizens. Germany has halted its plans on Russia's Nord Stream 2 Gas Pipeline. Further wide-ranging sanctions are expected as Russia continues its assault on Ukraine.
On February the 23rd, President Biden condemned the military action and said, « President Putin has chosen a premeditated war that will bring a catastrophic loss of life and human suffering. Russia alone is responsible for the death and destruction this attack will bring, and the United States and its Allies and partners will respond in a united and decisive way. The world will hold Russia accountable. »