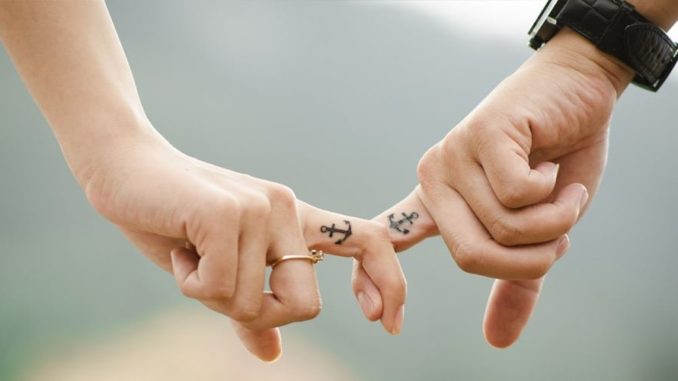 AI can help you in finding your life partner in the matrimonial sites by using AI Algorithms and ML.
The use of AI (artificial intelligence) by marriage portals to identify and recommend a life mate for its customers has elevated the process of finding a life spouse on matrimony sites. Users on matrimonial sites may utilize artificial intelligence (AI) algorithms to assist them to find a match not just based on their choices, but also by monitoring and analyzing their behavior and recommending matching profiles in real-time. The use of AI in matrimonial sites is getting more popular among the new generation.
Shaadi.com's Chief Technical Officer Siddharth Sharma told PTI that the AI algorithms understand more about what you're looking for than you do. This enables them to identify the greatest matches for Shaadi.com customers by analyzing user behavior and recommending comparable matches, rather than merely searching based on preferences. Meenakshi Variankaval, Head (Data Sciences Lab) at Matrimonial.com, which owns BharatMatrimony, agreed, saying AI is assisting matrimony services in better understanding diversity and other aspects of marriage. She also stated that AI and machine learning aid in better matching. The variety of elements that come into play during matchmaking – from personal interests, education, language, profession, family, lifestyle, and horoscopes – is what makes it intriguing for AI algorithms to comprehend behavior, history, and more to match.
Matrimony.com, according to Variankaval, uses data-driven approaches to provide real-time ideas and propose relevant profiles to its members, increasing their experience and assisting them in finding a match based on their interests. They've also improved behavior-based personalization, according to Variankaval. Machine learning, according to Sharma, is employed from the moment a person registers and assists them throughout their experience.
When asked if it had a good influence on the number of users, Sharma stated that the minute they started utilizing machine learning, it dramatically boosted engagement on their site. Artificial intelligence, according to Ishdeep Sawhney, co-founder, and CEO of matrimony site Banihal is a superior tool for addressing problems than a human or marriage broker trying to absorb all of this information and find the correct solution. For the last two years, Banihal has been matching people using the artificial intelligence engine Rae. Sawhney stated that they have been effective in creating the appropriate introductions using this platform, allowing their clients to finish their search without having to look for profiles or spend time talking to and meeting individuals.
When asked if AI systems will replace the conventional questionnaire format for gathering information at the time of creating a user's account, Sharma said, " To a large part but not completely." For example, one may infer the community and language preferences from the name. By studying their likes and dislikes, one may make educated estimates and begin to form a picture of the kind of matches they are searching for. Sharma further stated that matching frequently needs specific information such as date of birth, education, career, and money, which cannot be guessed. So, while AI may assist in making the questionnaire considerably shorter, it cannot completely remove it. The employment of AI in matrimonial sites is becoming increasingly popular among the younger population.
Source : https://www.analyticsinsight.net/want-to-marry-cant-find-a-life-partner-ai-can-help-you