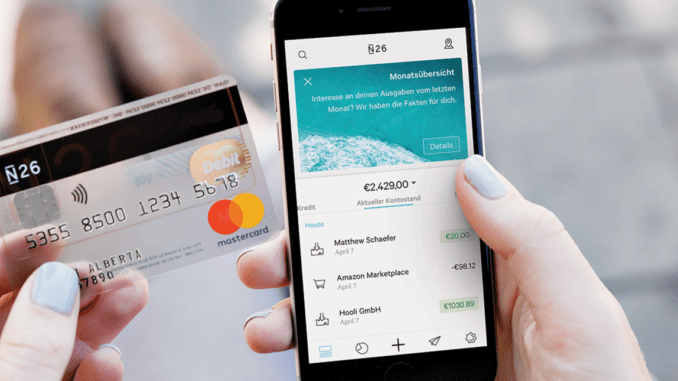 When Diana Styles joined N26 as chief people officer in September 2020, she had a big task ahead of her to improve employee wellbeing at the $9bn German fintech.
Just a month before her arrival, the company had made international headlines when discontented employees tried to set up a works council (a body to represent workers that staff at German companies can form) — only to have it squashed by management, who said it stood against "almost all values we believe in at N26".
The fight left a bitter taste for many in the organisation. It was hoped that Styles, who was formerly senior vice-president of HR at Adidas and was considered a prize hire, would bring relative calm to the company.
But it was not to be. Styles left six months later — officially, according to her LinkedIn profile, to concentrate on her own HR consulting business. It was a blow to N26 and a sign of problems at the very top, according to two insiders Sifted spoke to.
Styles is not the only senior figure to have left unceremoniously in the past two years. At the beginning of 2020, N26 waved goodbye to four key leaders all at once, including its top scientist and top lawyer.
Two months later, in March, its COO Martin Schilling announced his departure, followed by its chief people officer Noor van Boven that July. N26's chief product officer Georgie Smallwood then left in October 2020, followed by head of customer service Benedikt Dormann in April 2021.
N26 got it wrong on global expansion and crypto, co-founder admits