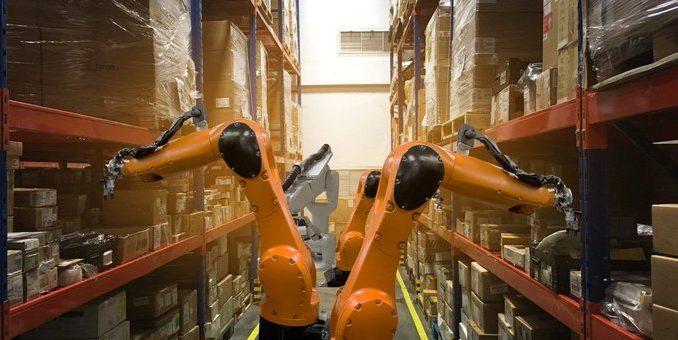 Every year, Nathan Benaich and Ian Hogarth publish a report on "The State of AI" that examines cutting-edge research, how A.I. is being applied now, and the politics and regulation of the technology.
Benaich, who is the principal in the early-stage investment fund Air Street Capital, and Hogarth, a prominent London angel investor, bring a broad perspective to the yearly status check, which is out today. I asked them what they saw as the year's most important developments. Here's some of what they highlighted:
Organizations are starting to trust A.I. to run critical operations, not just trim costs or improve sales at the margin. As an example, Benaich points to Ocado, the British online grocery that also sells its technology to other grocers globally, including Kroger in the U.S. Its A.I. software is so good at forecasting demand for 55,000 items that it can be trusted to automatically make decisions on stock replenishment in 98% of cases.