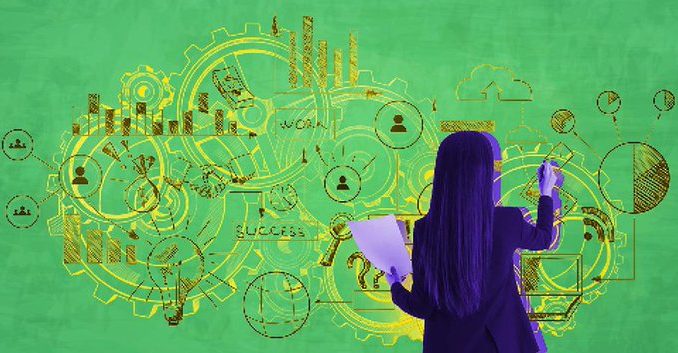 It's a rough world out there for women startup founders. Only 2% of last year's $330 billion in venture funding in the U.S. went to companies founded solely by women, according to PitchBook. Meanwhile, only about 5.6% of VC firms in the U.S. are women-led, according to Women in VC's 2020 report.
Anecdotally, women founders often tell tales of struggling to get buy-in for billion-dollar ideas from potential investors. At the same time, stories like the recent implosion of one-time Silicon Valley darling, Fast, a one-click checkout company led by Domm Holland, spotlight the readiness VCs seem to have to throw money at white men, even when business fundamentals are questionable.
"The saddest thing for me about @fast is that I know plenty of incredible women with healthy revenue unable to raise VC, building solutions for half the planet," British Jamaican entrepreneur Sharmadean Reid tweeted Wednesday. "Every time I would come on Twitter and see Domm I would think maybe I'm doing something wrong."
The plight of women founders was on the minds of participants at the Female Founders Forum, held recently by the NYU Entrepreneurial Institute. Bringing together more than a dozen seasoned entrepreneurs and investors in the startup ecosystem, the event touched on some of the special challenges women face and how they might be able to overcome them.