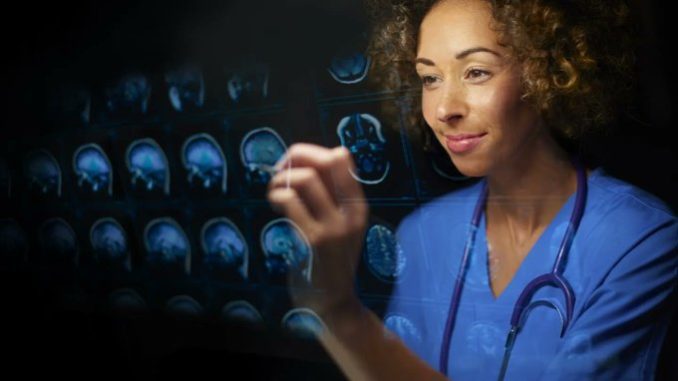 How has technology and AI impacted society and what's around the corner? Based on our AI Operations podcast episode, we look at what might happen next in our post-pandemic world, and how AI could help shape it.
Technology and our shifting society
We can't discuss technology's impact on our society without reflecting on the COVID-19 pandemic, which has so profoundly affected our lives. People across the globe found themselves in a completely new environment and had to rapidly adjust to them in completely new ways.
Digitalization at home and in the workplace were fast-forwarded like never before. And with global lockdowns, we also saw first-hand the importance of connectivity for all.
Networks reported huge shifts in traffic. According to Peter Laurin who was a guest on our podcast episode Can we use AI to build the post-pandemic society?, there was an increase in rural traffic, roaming was nearly wiped out in favor of Wi-Fi, and voice messaging – which had been decreasing for years – became popular again as friends and families tried to keep in touch digitally rather than physically. It proved how vital it is to have a stable internet connection – not just to connect with others, but to carry out simple tasks that keep daily life moving: paying bills, keeping up to date with news, accessing healthcare, and the list goes on. Mobile networks have become mission critical, which means there is no room for failure. But in an industry where connections are only increasing, how can we simplify networks so that they're able to handle increasing amounts of data while also enabling a digital first society?
AI and healthcare
At Ericsson, our recent work in healthcare has involved research in social distancing measures using mobile phone data – anonymized network performance data related to local lockdown measures, for example. What patterns emerge from society? Do these measures have the intended impact? These are the kinds of questions we've tried to answer for government agencies since the outbreak of the pandemic.
We've also used AI to track the number of beds needed in intensive care at Sweden's largest hospital on the West coast where we had a special pilot in place. But there are other examples in healthcare where we expect AI will prove itself in the coming years.
The ability for AI to expand the senses is where AI comes into its own. We've already seen the emergence and growth of telemedicine during the pandemic. But what the expansion of AI can do in healthcare involves spotting irregularities or concerns with a patient on a minute level, in a way that doctors might miss, or simply be unable to detect. It could be an irregularity on the skin, maybe because of a possible skin disease, or it could help detect irregularities in breathing patterns because of a lung problem. Using AI in these contexts means we can democratize access to healthcare. This includes removing bulky B2B equipment and using technology to shift towards a B2C space.