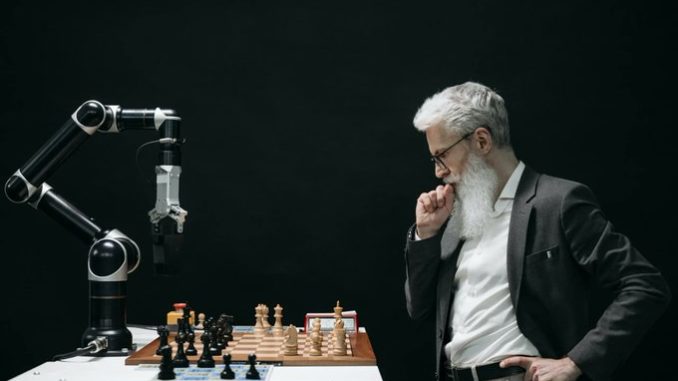 2022 was a watershed year in AI, as quality-related issues came to the forefront. Regulation marched along in the EU, Asia, and the U.S., and we saw companies like Zillow hobbled by AI model quality snafus.
Based on my recent discussions with dozens of Fortune 500 data science teams, I expect to see a continued spotlight on AI model quality in 2023. Here are six areas I'm keeping an eye on.
Similar to software development 20 years ago, it wasn't until testing and monitoring became common that enterprise software use really took off. AI is at a similar inflection point. AI and Machine Learning technologies are being adopted at a rapid pace, but quality varies. Often, the data scientists developing the models are also the ones manually testing them, and that can lead to blind spots. Testing is manual and slow. Monitoring is nascent and ad hoc. And AI model quality is highly variable, becoming a gating factor for the successful adoption of AI. Automated testing and monitoring provide quality assurance and lowers uncertainty and risk.