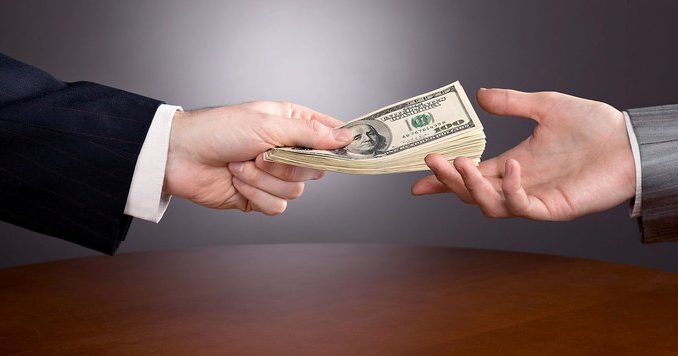 Liquidity issues at BlockFi, Genesis, Celsius and other lending firms have tarnished this once-promising growth sector. But not all crypto lenders are created equal.
What is happening with crypto lenders? The bear market has strained every corner of the crypto industry, but perhaps none more than businesses involved in crypto lending. You know the names already: BlockFi, Celsius Network and Genesis Global Trading.
There are more, but these once-highly respected firms represent some of the most embarrassing upsets of this year. They all have something in common: loans against digital assets. What went wrong? And can centralized crypto lenders ever regain market share and trust?
Crypto lending is the process of linking people who have excess crypto and want to earn yield on their money by depositing it on a platform, which lends those funds out to people who want to borrow crypto and are willing to leave collateral and pay interest to take out a loan.